About Us
Preowned Remanufactured Products – Our Story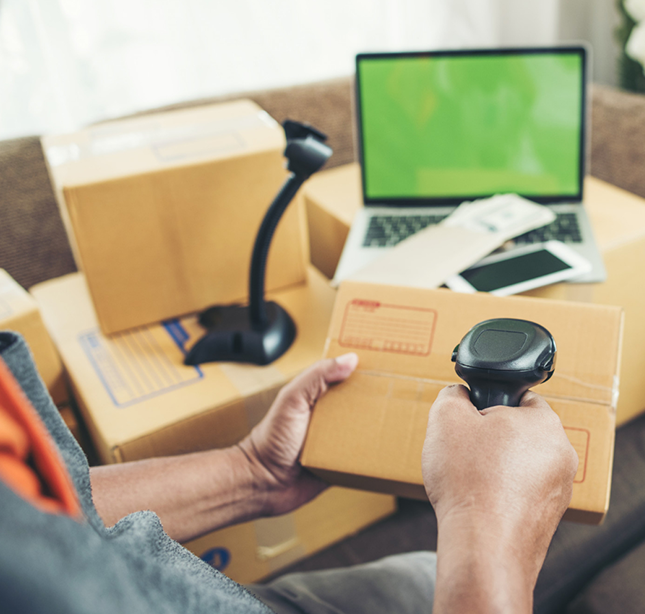 Preowned Barcode was started in 2005 over our concern about and passion for technology, quality, and the environment.
We were one of the early adopters of the circular economy and, in over 15 years, have saved tons of toxic waste from going to landfill.
Those are the ideals we still work under today: We don't waste technology, we remake it. We stand behind our product. And we get you your product fast.
As a result, we've built a reputation that is known around the world.
Along the way, our approach to business has noticed by other top tier companies and organizations. They have provided stellar recommendations and accolades; this includes the prestigious Going Global Business of the Year award by the International Trade Council (2019).
One last principle we adhere to: personal commitment. So anytime you want to talk to use, just reach out. We always respond.
Your business relies on speed. Our vast inventory of units and components allows us to act fact. So, you can get what you want when you need it.