Why Remanufactured?
Not refurbished – Remanufactured. Big difference.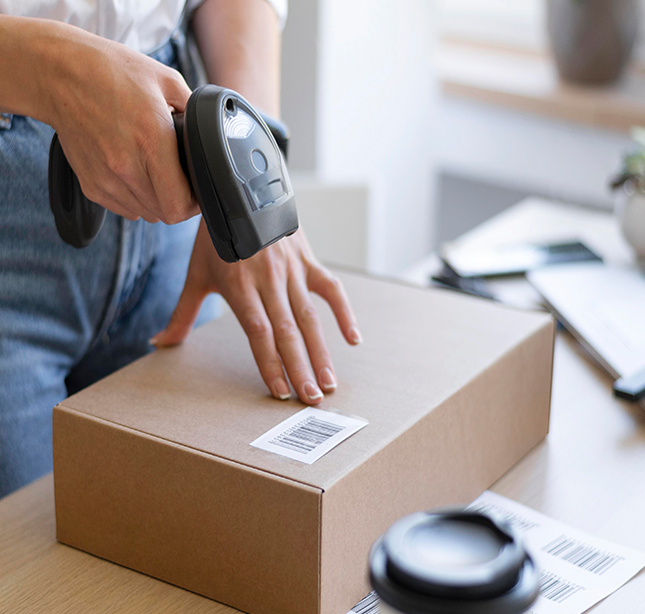 When you buy from us, you're getting the barcode logistics equipment you need in its best possible working condition.
We are fanatical about every item we remanufacture. We replace anything that shows wear, like shells/cases and screens. And we have exclusive access to the manufacturer's original specs and take every piece apart, reassemble it, and give it a full diagnostic test to those specs.
We also keep an extensive inventory of components on hand. This allows us to repair more expeditiously than others.
You're not getting something "refurbished" or "reconditioned." With remanufactured products, you are getting something that might as well be new.
We are so confident in our products, we offer an industry leading one-year all perils warranty. Contact us to find out how this can benefit you and your operation.
Top 4 Other Reasons to Choose Remanufactured
Not all product is remanufactured. Sometimes we receive new product that was never deployed. Someone else's ordering mistake is your gain.
You get product from the brands you know, with the quality you can trust, and at a savings of up to 70%.
New product isn't always available when you need it – supply chain issues, parts shortages, and the dreaded word "backordered." Do you have time for that? We didn't think so.
Most important – you're keeping toxic tech out of the landfill and into the circular economy. You're conserving natural resources and proving that the words "economy" and "ecology" can co-exist.
Our incredible selection of handheld computers.
remanufactured products in ideal working order
a service contract that ensures your equipment functions at optimum efficiency for the required life cycle.
prices that are up to 70% less than new.
View Our products